Floral designs,
made in Montreal,
fresh from our
flower gardens
Bouquet deliveries, weddings and events, local flowers, subscriptions, flower pop/up markets, flower arranging workshops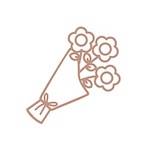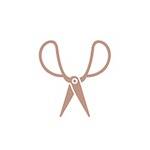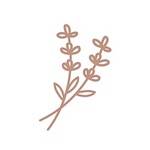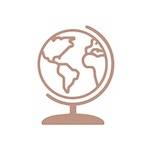 LOCALLY GROWN
ETHICALLY SOURCED
DELIVERIES DURING COVID19
You can continue receiving our flower bouquets with home deliveries only. To help make this possible we will only deliver in our flower market neighbourhoods in Montreal on specific days of the week.
Friday: Plateau 15h-20h
Saturday: Monkland et Westmount 14h-19h
Sunday: Rosemont 14h-19h
NO MATTER WHAT,
THERE WILL BE FLOWERS

FLOWER SUBSCRIPTIONS ARE STILL AVAILABLE

Because our flowers are grown locally, we can ensure that we will continue offering flowers all summer.

Starting at $30, delivered to you, every 2 or 4 weeks, skip or cancel anytime!

For now, due to COVID19 restrictions, our flower markets or pick-up locations are on hold.
To know when this changes, follow us on social media or sign up for our newsletter!